Lake Les Landes
Located in the picturesque village of St Laurent Des Hommes our modern gite offers easy access to nearby shops, bars, and excellent restaurants.
Make yourself at home and enjoy your stay the French way with some fantastic fresh food and locally made wine.
Relax near the lake, or take a stroll around, it's yours to do as you please during your holiday.
Fishing is available and recommended on our well-stocked carp lake. You'll be kept busy with our big boys!
In the evenings make use of the BBQ and watch the majestic milky way and stars above you float by.
Lake Les Landes has everything you need.
Lake Les Landes
A perfect holiday home.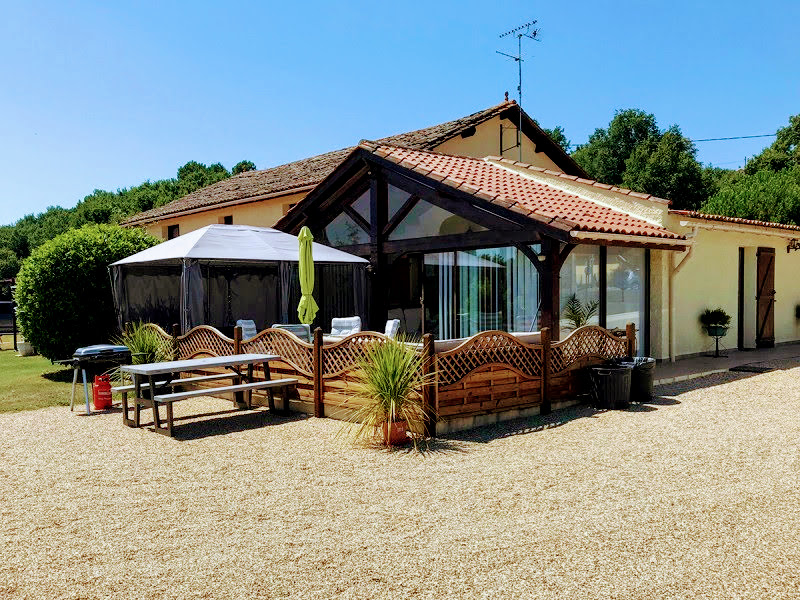 Our spacious modern holiday gite offers everything you could possibly ask for.
A private driveway leads you to your holiday home and from that moment on you're on the perfect break.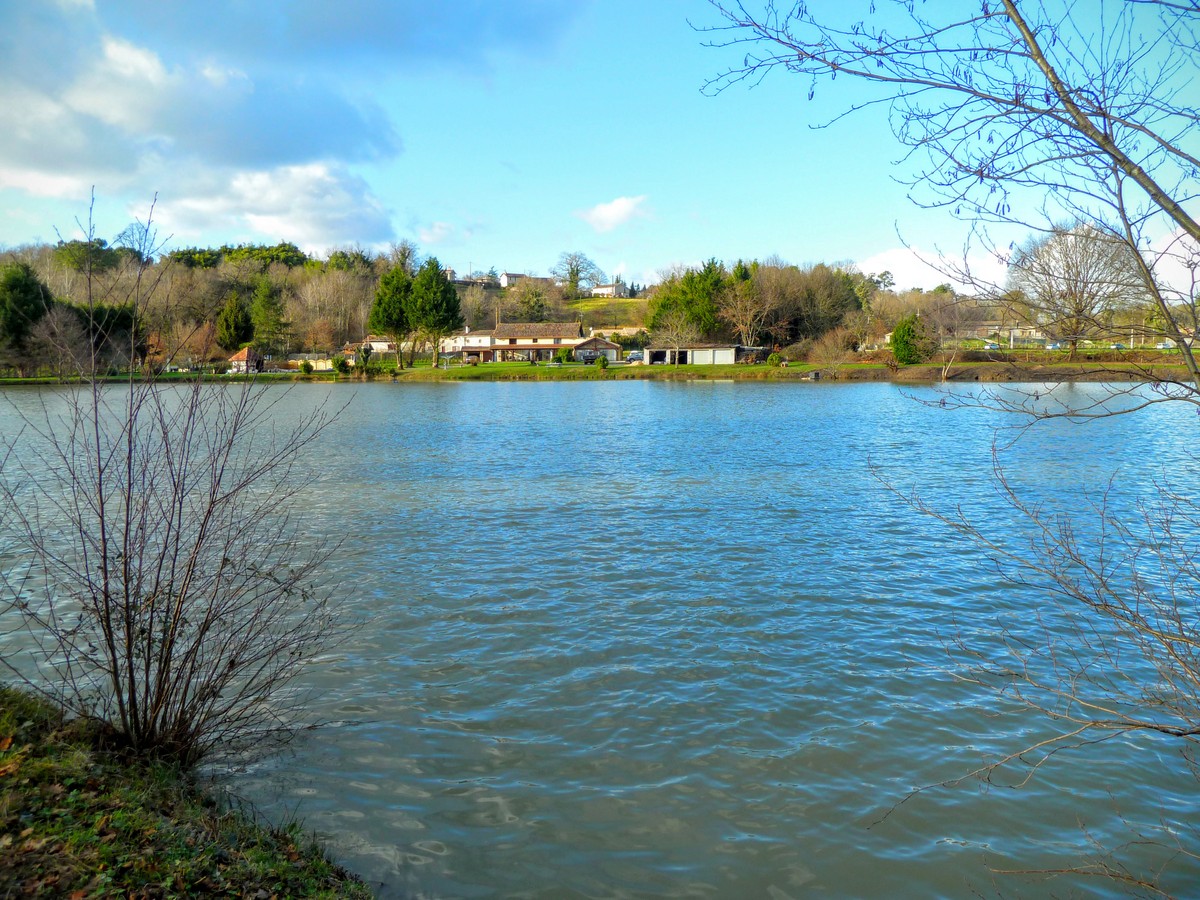 Our fishing lake is 4 acres in size and ranges from 3ft to over 10ft deep.
You can choose to fish anywhere around the lake, or if you're staying in the gite you can fish from the end of your garden!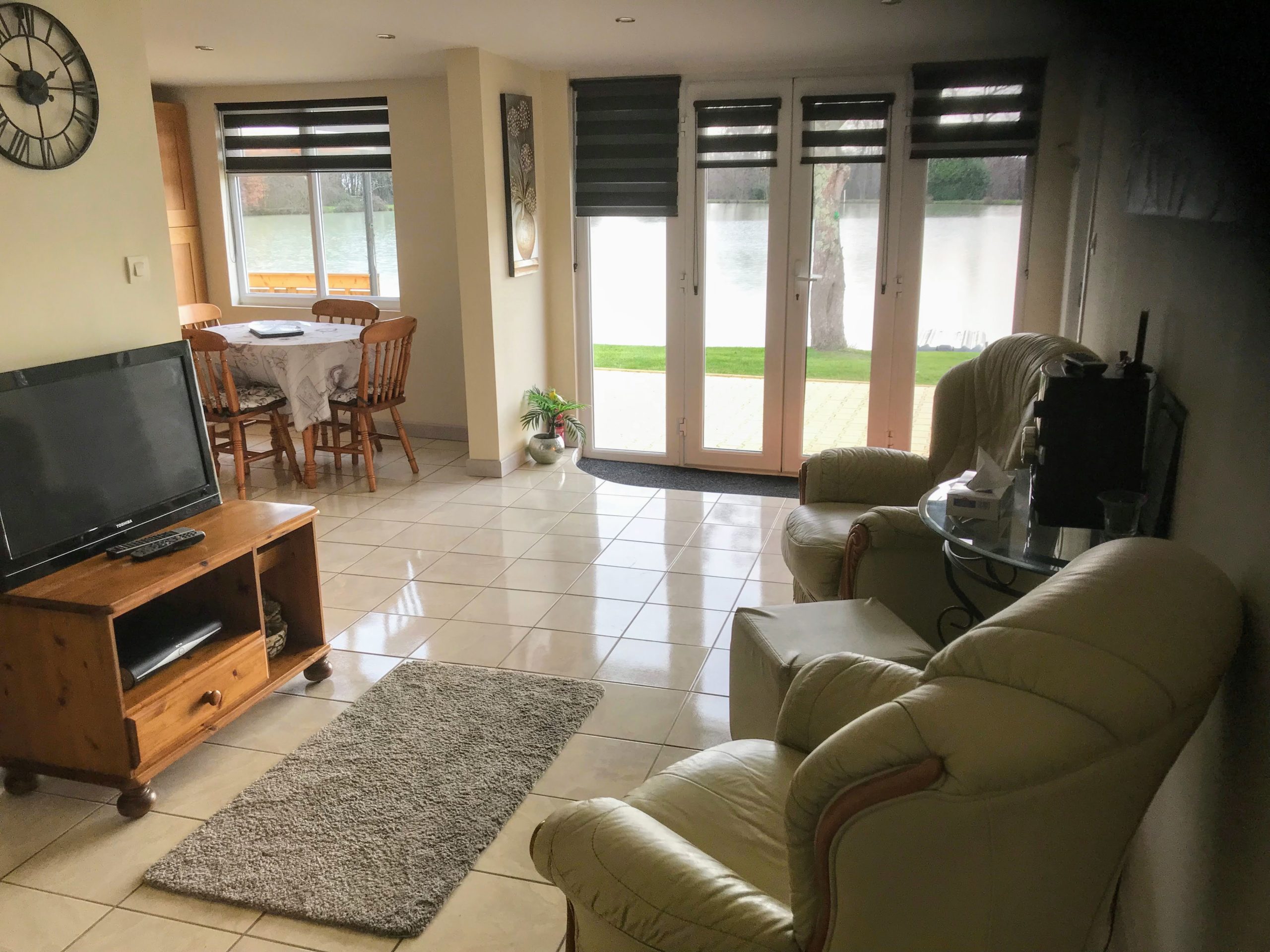 Our lakeside gite sits just 10m from the water!
There is fantastic swimming pool on site which you are very welcome to use.
A hot tub can also be reserved and hired!
Get in touch today and find out more!
We are always happy to answer any questions you may have, please feel free to contact us at any time.
Our homely gite and splendid lake are something we're very proud of!
We're delighted to let it to friendly holidaymakers looking for a place to call home in the beautiful Dordogne region of France.